Latest News
2017 Club XVIII (2) Premiers
Sep 11th 3:31PM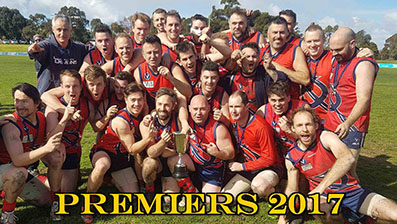 Coach for 2018 Season
Jul 6th 11:56AM
Box Hill North Football Club (VAFA) is seeking applications for the position of coach (playing or non-playing ) for the 2018 season.
Senior coaching experience NOT necessary.

Possibility of a multi-year appointment.

Ability to bring down new players will be looked upon favourably.
Please forward expressions of interest to Secretary Cam Liston.
Email: info@boxhillnorthfc.com.au
Mobile: 0412 202 124
Closing Date: 01/09/2017
All Aboard the Groove Train
May 16th 11:40AM
BHNFC would like to introduce the newest sponsor to the Box Hill North Football Club, The Groove Train Northland.
The GTN have come on board and sponsored us with $2000 and we are looking forward to working with them this year.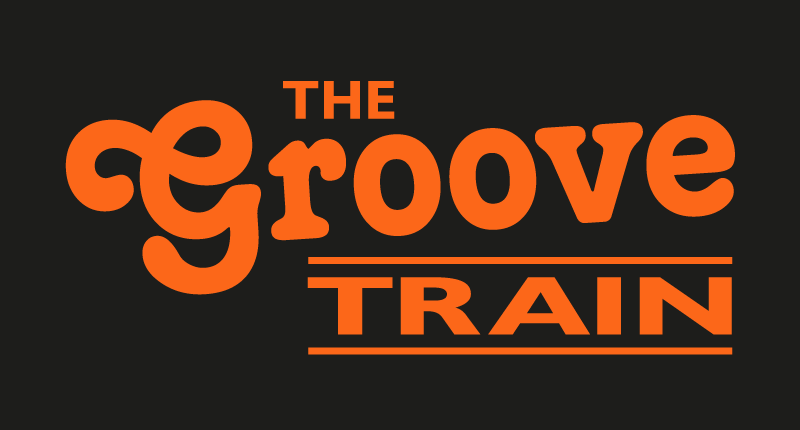 Return of Z
Feb 16th 2:59PM
Due to Ken Schwab having work responsibilities on Saturday mornings he will be unable to continue as coach of BHNFC.

We thank Ken for the effort he put in trying to get two teams up and running! We wish him all the best for the future!
You may be wondering who will coach the club ... we have some great news!
Laurie Zarafa RETURNS ... recharged and ready to make a difference!
Get on board in 2017, lets shake up Club 18!
The 2017 Season
Feb 16th 10:20AM
Dear Members & Supporters,
Unfortunately due to low playing numbers the Box Hill North committee is officially moving the club to 'Club 18' for the 2017 season.
Club 18 will give us the opportunity to continue playing for the club we love, a chance to rebuild and most importantly to have fun.
Some Info About Club 18
- 26 players per side.
- Games start between 9:30am and 11:30am (you get your afternoon back).
- There are currently 2 Club 18 divisions (we'll be in the lower division).
- It's actually named Club XVIII (but we'll call it Club 18)
Training will remain one night per week but will now start at 6:30pm.
We intend to be back in D4 for the 2018 season.
If you have any further questions speak to Affy or Listo.
Yours Sincerely,
The BHNFC Committee
Recruiting 2017
Jan 18th 2:53PM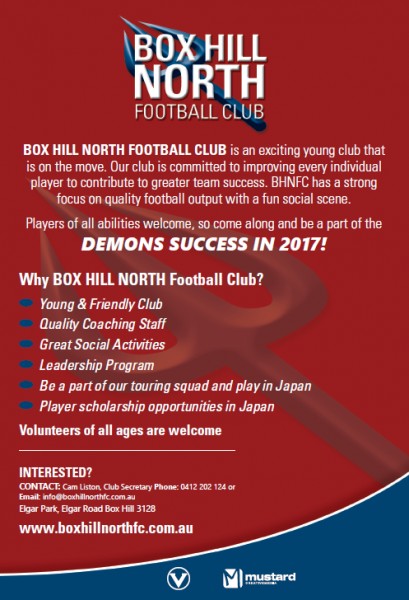 Next