Latest News
R.I.P Army
Jun 2nd 2:18PM
It is with our deepest sorrow that BHNFC inform you of the death of our beloved life lember, former coach, mentor and friend Peter 'Army' Armstrong.
Peter coached the senior team for a record 10 seasons and left an indelible mark on all those he coached.
BHNFC wish to extend our condolences to Peter's wife Kerrie, his daughter Antoinette and the entire BHNFC family.
R.I.P Army .. you will be missed.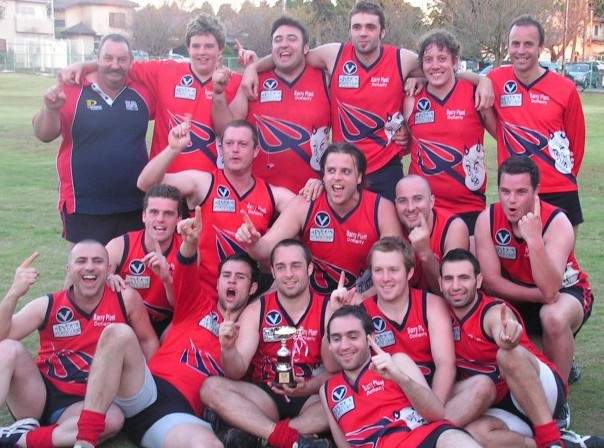 $2000 Raffle
Apr 13th 11:48AM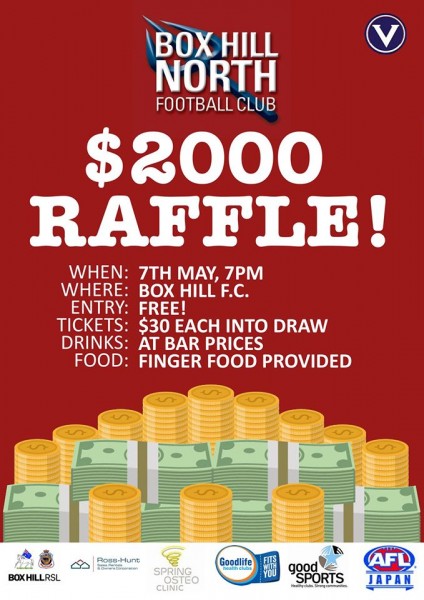 Ryder Wins the Beatle
Apr 8th 5:15PM
Congratulations to Reserves Vice Captain and all around cool dude Ryder Susman on winning the Beatle Pre-Season Champion Award for 2016.

Well Done Ryder!!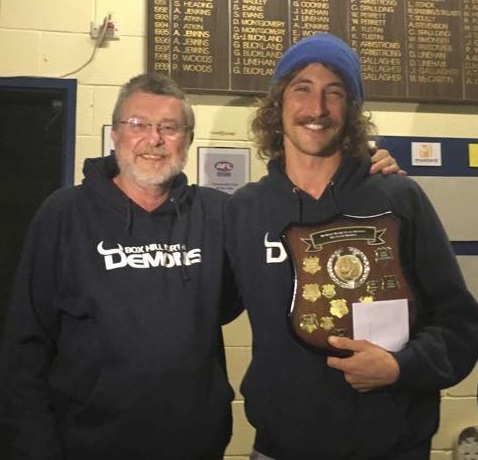 Player Re-registration
Feb 25th 2:19PM
Click the link below to re-register for the 2016 season.
Note: A password reset of your account may be required.
https://reg.sportingpulse.com/v6/regoform.cgi?aID=3006&pKey=c6fcb721fb49332301a309894dea8578&cID=382&formID=36056
Vale Rod Pitt
Feb 15th 2:07PM
BHNFC wishes to extend it's deepest condolences to Rodney Pitt's family and friends on the passing of Pitty.
Pitty was a Premiership Player in our 1991 team.
He was named ruckman in The Team of the Century.
A great mark & an excellent tap ruckman he also knew where the goals were when needed.
Pitty was definitely a true character of our club & always had a smile for everyone.
He will be sadly missed by his old team mates & friends @ BHNFC.
Vale Rodney ... you gave us Spicks & Specks of your life.
Position Vacant
Jan 18th 12:39PM
Are you interested in being part of a grass roots football community?

Box Hill North Football Club is looking to appoint a reserves umpire for the 2016 season.

For any enquiries please contact Joan Linehan on 04 11 365257
Next