Look Alikes
The Supers have one, so we thought we would too...
Send submissions to Listo - Cameron.Liston@au1.ibm.com
Each submission must contain:
The name of player/coach/official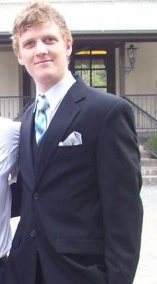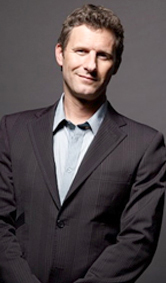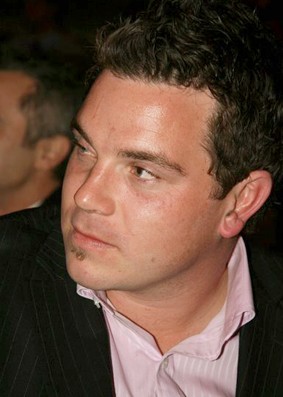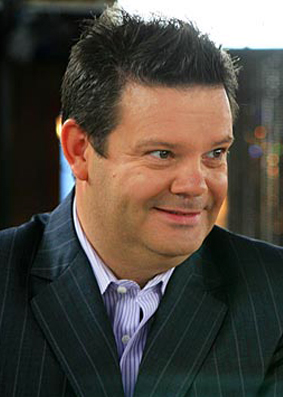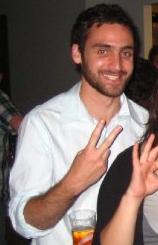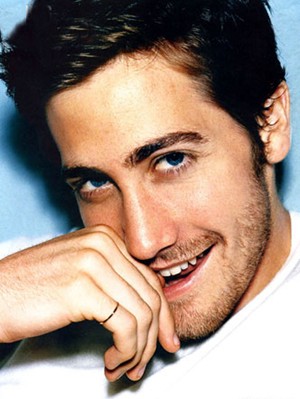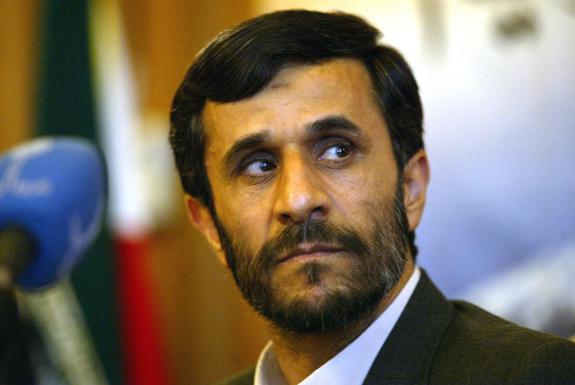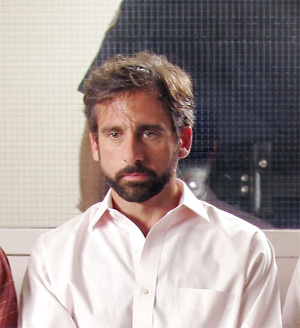 The Odza Trifecta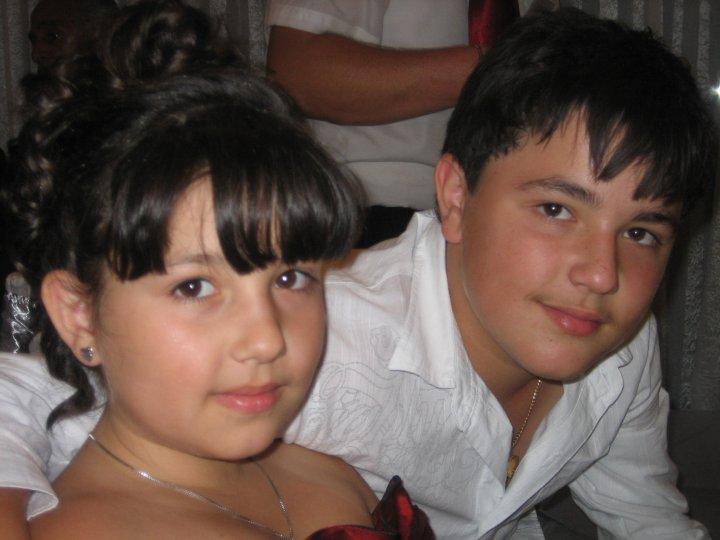 (Note: Picture on the right is the kid from 'Two and a Half Men' not Brenton).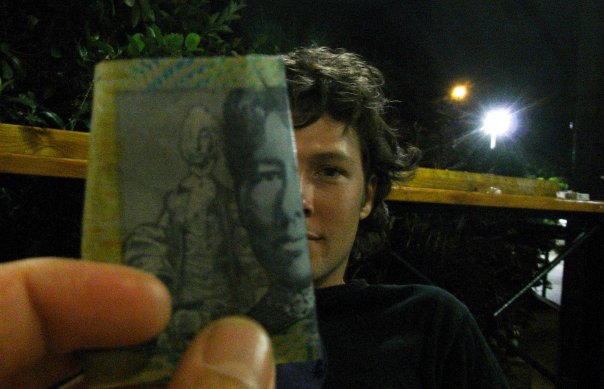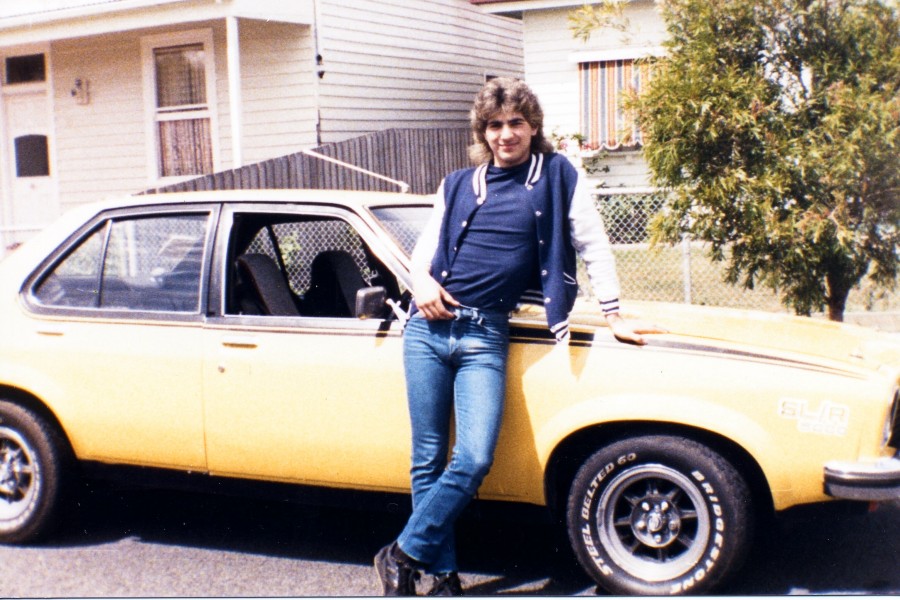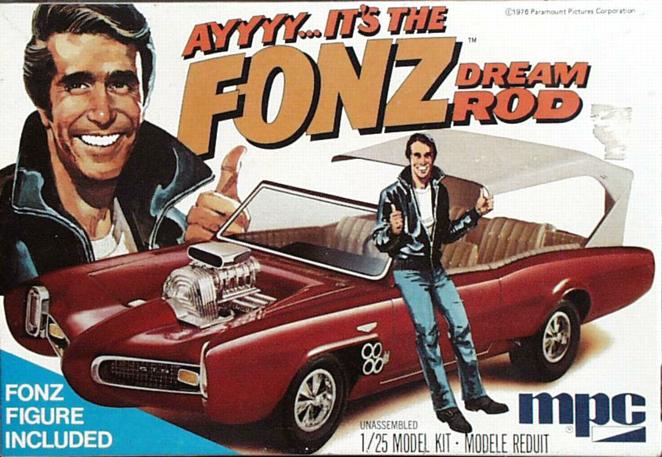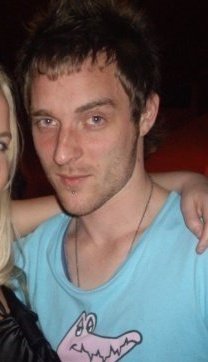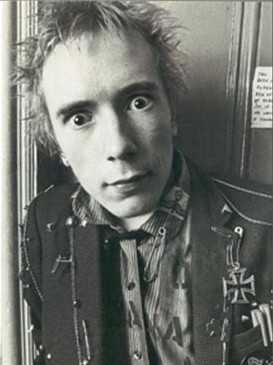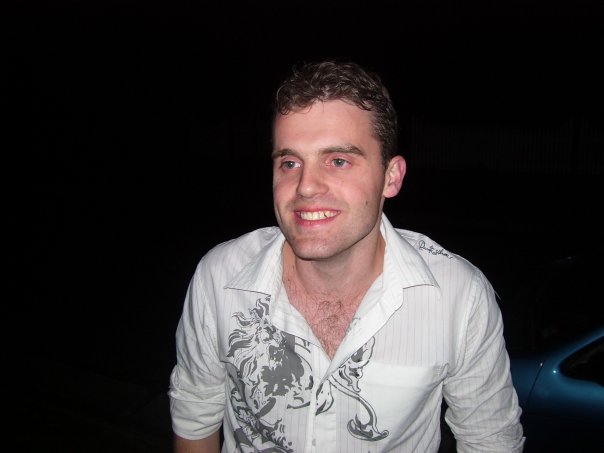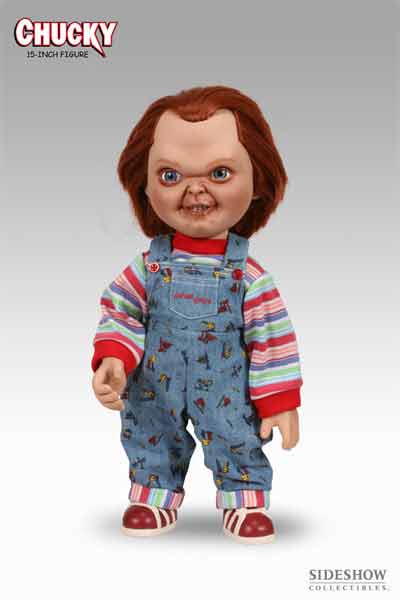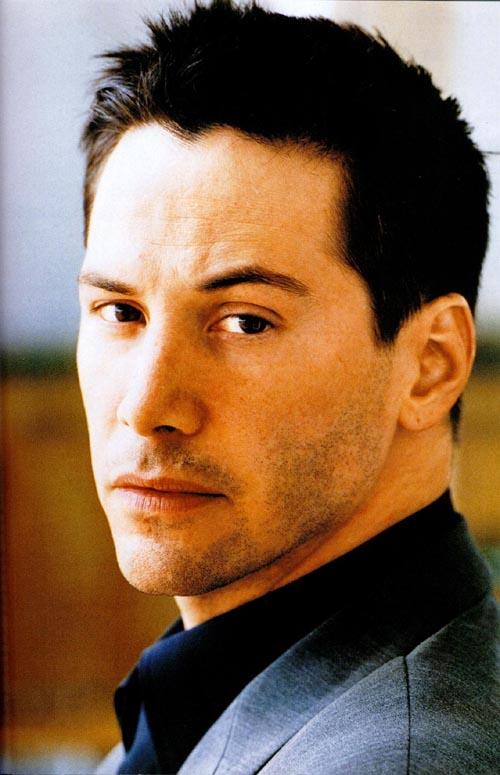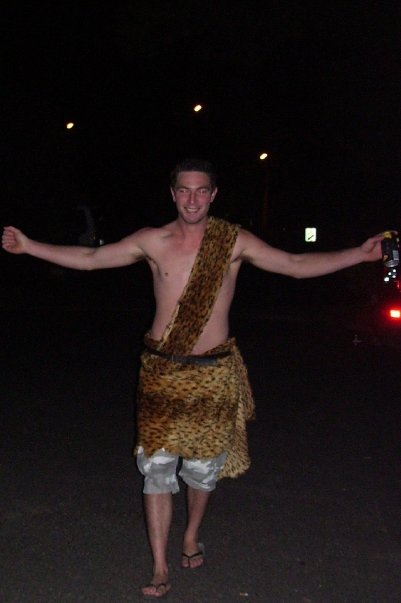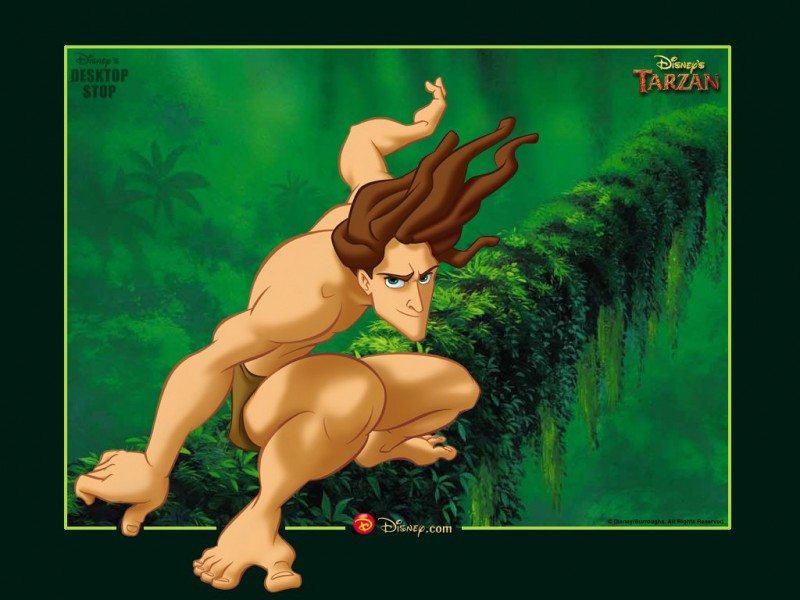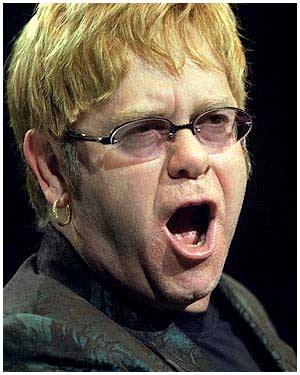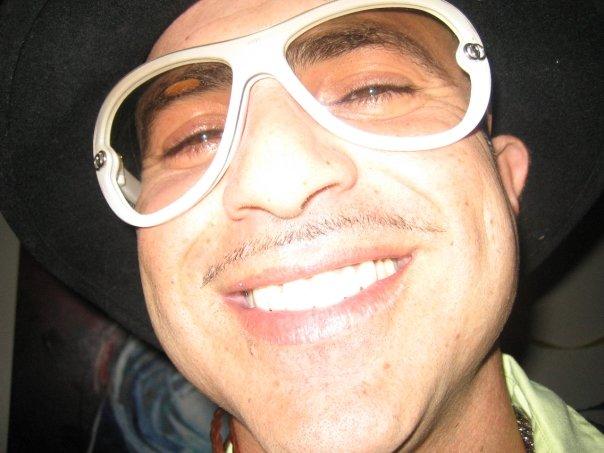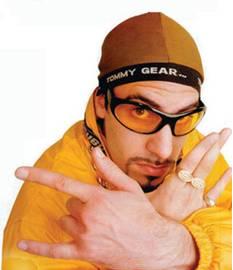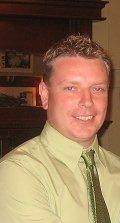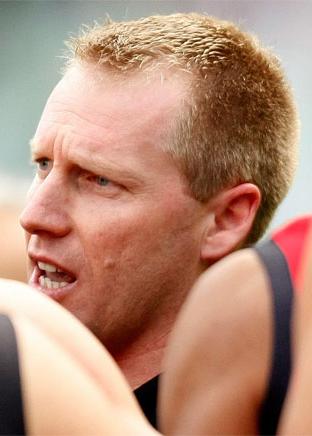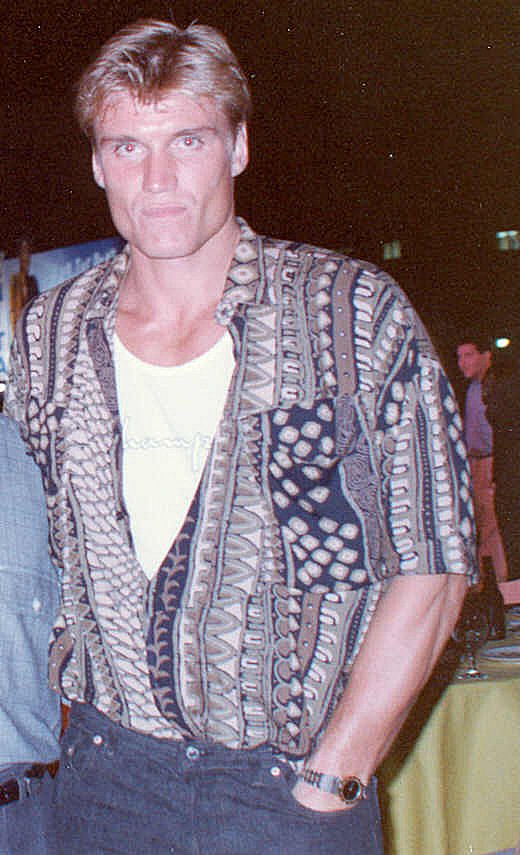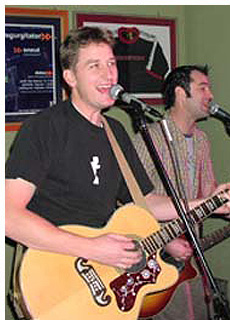 Robbo moonlighting as a country & western singer????